Vision
Build a nation free of exploitation and poverty; ensure equality, good governance, rights and a friendly environment for all.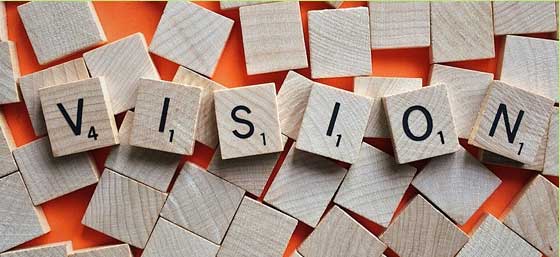 Mission
Provide its best effort to develop the capacity and ensure effective participation of the targeted project participants in all sorts of development initiatives utilizing the resources available to them.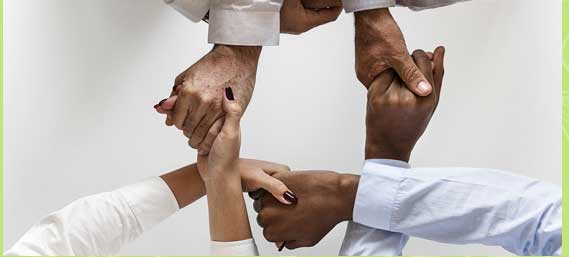 Goal
Improve livelihoods and establish rights of the poor people thus contribute towards achieving National Development Goals.
 Raise community awareness, capacity building and develop skill human resources
Enhance poor people participation and access to development opportunities
Create employment opportunities and increase income of the poor people
Empower and improve livelihoods and dignity of the poor people
Reduce food security and improve nutritional status of the extreme/ultra poor people
Increase poor people access to basic Primary Health Care (PHC) and FP services
Increase poor people access to education and promote quality education
Link People with Special Ability (PWD) with the main stream of development
Develop poor people resilience capacity to cope with disasters
Promote bio-diversity conservation and renewable energy making the earth good for living
Increase poor people access to basic rights, entitlements, information and services
Provide advocacy and legal supports to the poor and distressed women
Reduce violence against women and promote human rights, good governance and gender equality
Strengthen capacity of civil societies, CBO and UP in local level planning and management
Ensure standard and extent quality services thus earns organizational sustainability